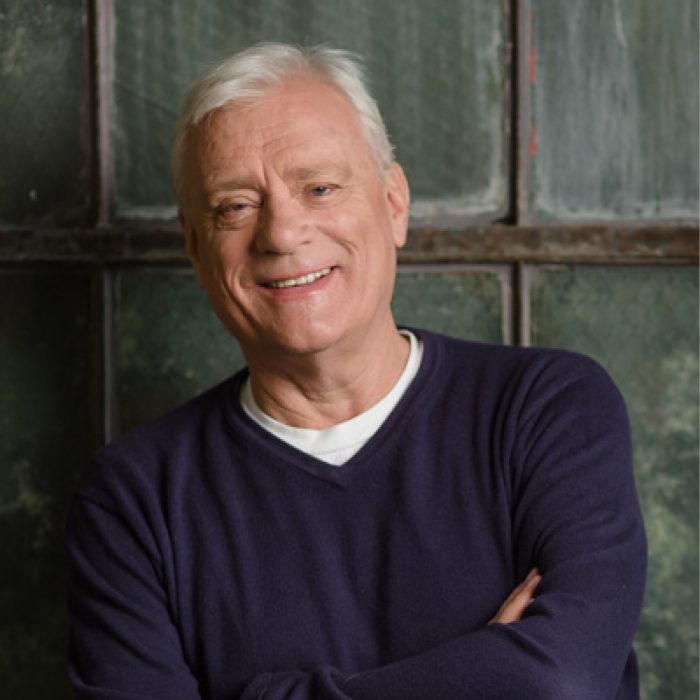 December 7, 2020
The Social Sciences and Humanities Research Council (SSHRC) announced its set of Impact Awards, which recognize Canada's top leaders, thinkers and researchers in the social sciences and humanities. One of these awards was bestowed on Dr. John Loxley, the late Principal Investigator of the Manitoba Research Alliance. We cannot imagine a more worthy recipient of this honour. 
The Partnership Award "recognizes a formal partnership, through mutual co-operation, shared intellectual leadership and resources, which has demonstrated impacts and influences within or beyond the social sciences and humanities research community." Dr. Loxley was celebrated with this award "for his collaborative work advancing community-based solutions to poverty in Indigenous and inner-city communities." 
Dr. Loxley was the Principal Investigator of the MRA for over 17-years. Through his leadership, the MRA was awarded 4 multi-year SSHRC grants. The most recent 7-year SSHRC Partnership grant  was awarded to Dr. Loxley and the MRA just a few months prior to John's death.
Dr. Loxley was deeply committed to ensuring that the history of Indigenous leadership and activism in Winnipeg during the latter part of the twentieth century would be made widely known. In 2011, Dr. Loxley and his colleagues undertook a process of gathering oral histories and documents for the project "Preserving Aboriginal Institutional History in Winnipeg." In his honour, the MRA will utilize the Impact Award to continue the work that Dr. Loxley began by developing a video and other educational materials that highlight the history of the distinctive Indigenous institutions in Winnipeg's inner city. 
SSHRC president Ted Hewitt noted: "This year's SSHRC Impact Award recipients are celebrated for their innovation, passion and dedication to research excellence. Their diverse contributions to the research enterprise in social sciences and humanities are helping to ensure the continued well-being and prosperity of Canadians, as well as a more equitable and just society." 
John Loxley dedicated his life to equity and justice. He is without a doubt most deserving of this recognition.